Excuse Me Boss – Letstakereview
Excuse Me Boss – Letstakereview
Hello everyone so I m back with a review on a restaurant :->
EXCUSE ME BOSS
Location: It is located in the middle circle of F-block,C0nnaught Place. Take exit from gate no. 5 or 6 of Rajiv Chowk metro station if you are coming from metro.
Timming : 11 AM – 11 PM
ExcuseMe Boss is located in the middle circle of F-block,C0nnaught Place as I stepped into the place it looked cool &  there was loud music turned on turing the whole play into a party zone .
The interiors of the place are too awesome to look at and are capable of making anyone to fall in love with them at the first look.
Coming to the food: The menu they provide has a vast variety of food , they served us starters both veg & non veg. I  liked the most veg starters served by them. The chicken served was soft & spicy as I like. I like most chilly potato served by them as it  tasted both sweet & crispy & in veg starter I liked dahi ke kabab the most as they are very crispy & good in taste.
Talking about the main course & breads the dishes they served was tasty but I found service a little bit slow & presentation was also very good and made the food even more tempting to eat, i liked the food Shahi Paneer was too yummy, Dal Makhni served by them had a very good taste as well as it was so well cooked and breads they served were easy to chew specially the garlic naan. The butter naan served by them was best in breads.
Lastly Deserts: Awesome taste of the deserts they served rasgullas which I eat after long time so it tasted even more good.
Overall experience was good there a must try place in CP.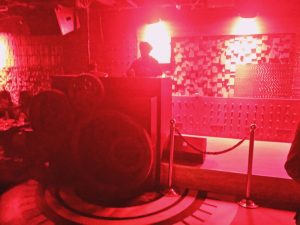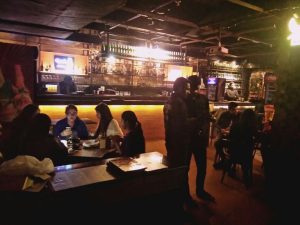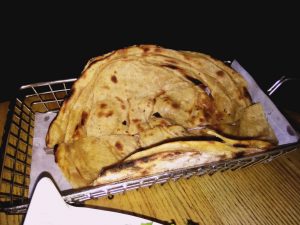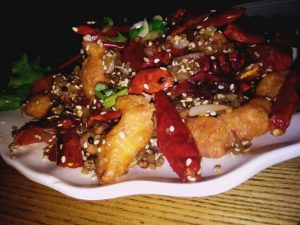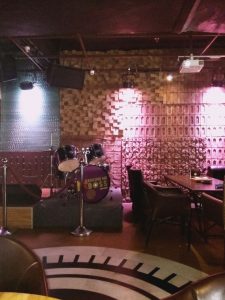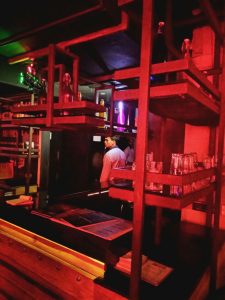 Service : Ohh thats where we had a bad time, service was ok. Had to wait long for food and drinks to arrive. But the best part was the waiter was at a decent distance from our table so as no conversation was heard by him but also kept an eye contact so as to cater to our needs instantly.
over all :
Place is yet to hit its peak , as competition is pretty tough in the inner ,middle and outter circle in CP.
Rating :
Food : 4.5/5
Desserts: 4.8/5
Service : 4.5/5
Value for money : 4.8/5